Refactoring for WeSC
Joint with Uli Schöberl, the Site WeSC.com experienced a renovation. Here's a short list of what I did: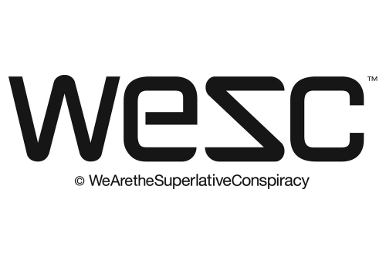 A caching-mechanism of the CakePHP Frameworks in use was supplemented by a new approach. Finer control of the cache-invalidation has been established. The automatic clearing of the caches is considerably improved.
Some Functions were taken together and implemented centrally. All in the spirit of DRY.
The import of product data was simplified. A process running in the background is launched after uploading the data. The progress can be tracked via AJAX.
More maintenance work was accomplished and more new features were implemented.